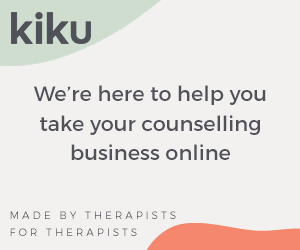 write for the Counsellors Café Mag
Big Boys don't cry and 
Nice girls don't HIT.. not first, not with fists. 
Voices from my childhood sit we with me, in my head while I sit 
With you 
Moved by the pain I see and feel, 
Searching for reasons why this might be 
Big Boys don't cry, and nice girls don't HIT… not first, not with fists 
So different to how its's supposed to be?  
In your world and mine but quite possibly 
It sometimes is.. and therein will lie my curiosity and our discovery 
My thoughts and your reality rush into this space together  
But what matters now is for you and me, 
With the pain and shame and hurt that's real 
Is the hope that we can walk together, 
Propelled by your courage,  
Into the unknown,  
Speaking the unspeakable, the uncertain, the frightening 
Into a new something, a new understanding, a new way of being 
Because 
Big boys DO cry 
And nice girls Do hit – first, with fists 
And as you learn about you, I learn about me 
Author's Bio
Mandy Irons is a practicing BACP registered counsellor and clinical supervisor, currently working in a Hospice. She is passionate about many things but especially the power of the written word as a reflexive tool, coming together as a community and finding ways to help counsellors and clients find their creative voice. You can contact Mandy via Twitter
Please reload
Enjoyed reading? ...the Counsellors Café magazine is free access, which means we depend on
your support to sustain what we do. Every contribution, whether big or small, means we can continue sharing your experiences and your knowledge and in doing so keep the mental health conversation going.