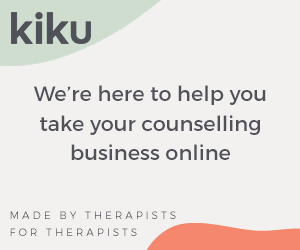 write for the Counsellors Café Mag
This competition has now closed
Congratulations to our Winner Charlie Hadley & a big thanks to everyone who entered
...subscribe to hear updates on all future competitions
Competition
Spa Day for Two

Spabreaks.com venue of your choice

25 minute treatment each and full use of the facilities ​​​
The Winner will be selected at random and announced on the 31st October 2017
Spabreaks.com is Europe's leading spa recommendation service, working with more than 800 venues in the UK and overseas and helping more than 6000 people to find the perfect spa day or break each week.  
​
The nationwide service offers spa days and breaks for every occasion whether you're looking for a romantic getaway with your partner, afternoon tea and a spa treatment on a mother/daughter break, or a health retreat for total feel good factor.
SUBSCRIBE + SHARE TO ENTER
Spabreaks.com allows you to choose between booking online, over the phone or using their online chat facility, and there's the opportunity to purchase gift vouchers delivered by email, post, or as part of a gift box.  
​
They are an industry leader and innovator offering spa days and breaks for 'every body' under their Spa for All umbrella, and they have pioneered Recovery Retreats, spa days and breaks for anyone with or recovering from cancer while Accessible Spas make booking easier for anyone with a disability.
​
Now they are giving one lucky winner the chance to win a voucher for a spa day for two at a choice of venues across the UK. All you need to do is decide where to go and who you want to take! 
Please reload
Enjoyed reading? ...the Counsellors Café magazine is free access, which means we depend on
your support to sustain what we do. Every contribution, whether big or small, means we can continue sharing your experiences and your knowledge and in doing so keep the mental health conversation going.